Tire Size Comparison Visualizer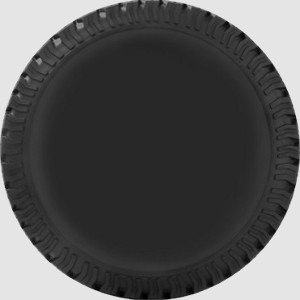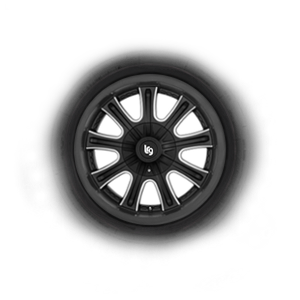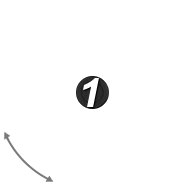 1931
518 Revs/km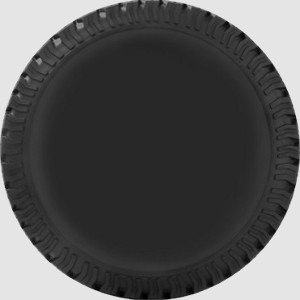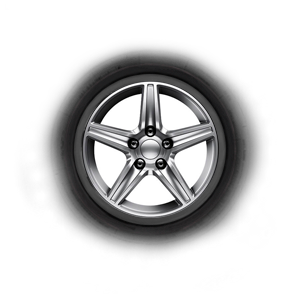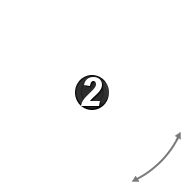 1920
521 Revs/km


Speedometer Error
(Set Size1 to OEM Size)
| | | | | | | | | |
| --- | --- | --- | --- | --- | --- | --- | --- | --- |
| Speed | 10 km/h | 30 km/h | 50 km/h | 70 km/h | 90 km/h | 110 km/h | 130 km/h | 150 km/h |
| Actual | 9.9 | 29.7 | 49.5 | 69.3 | 89.1 | 108.9 | 128.7 | 148.5 |
| Speed Diff | -0.1 | -0.3 | -0.5 | -0.7 | -0.9 | -1.1 | -1.3 | -1.5 |
Ground Clearance
Decreased by
2
You can add this widget to your site!
Widget Code:
<iframe name = "TireComparison Calculator" id="tirecalc" width=100% height=100% style="border:none;" src="https://tiresdoc.com/tire-size-calculator/?&frame=1">
See how the 195/60r15 tire size compares to the 205/50r16
Making a decision before buying the right tire size? Or maybe you want new aftermarket tires?
The comparison charts above represent detailed calculations of the difference in size between 195/60r15 and 205/50r16 tires.
The resulting calculations of tire diameter and width, sidewall height, circumference and rim diameter are provided in the form of comparison table and visual graphics to better convey the difference between 195/60r15 and 205/50r16 tire sizes.
On top of that, given the fact that 195/60r15 is the original equipment tire size, you may also emulate the difference between your actual speed and speedometer readings after installing the 205/50r16 tires. Chances are high that you will want to calibrate your speedometer!
Other sizes often compared: