Browse Tire Sizes by Wheel Diameter
Pick the Right Tire Type for Your Needs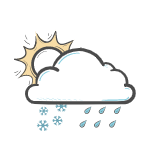 Touring Tires
Offer good handling and performance on dry and wet roads, better winter traction, reasonable driving comfort, and an extended lifecycle. Touring tires are less sporty and comfy than summer or all-season tires. The best choice to play it safe.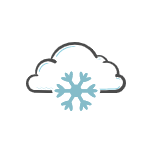 Winter / Snow Tires
Winter tires are designed for all-terrain driving in winter conditions. They offer better traction, handling, and control on slippery surfaces when temperatures get below 45º F.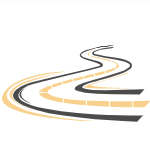 Performance Tires
The right choice for drivers looking first and foremost for precise handling with improved grip and responsiveness. Drivers who don't mind making small sacrifices in gas mileage, ride comfort or tire lifespan can gain superior control on the road.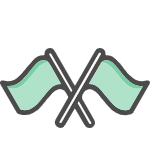 Track & Competition Tires
The track tires are designed for the competition. Track tires have minimal sidewalls so they flex when going off-road which absorbs shock from launching hard. Some models are eligible for street racing.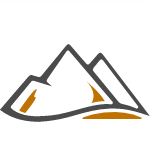 All-Terrain Tires
All-terrain tires provide all the traction and handling you need for all types of terrain including off-road and highway, but they're noisier than regular all-season tires. This type of tire also has a shorter tread life due to its softer rubber compounds.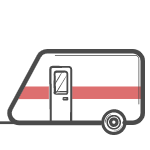 Special Use Tires
Built for stability, durability, and payload. They are not suitable for powered vehicles or temporary spare tires which are light-duty special-purpose types of tires only meant to be used in short distances.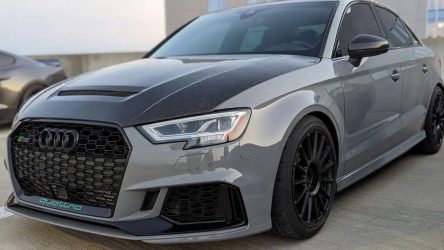 The Continental VikingContact 7 is a great winter tire option for those who are looking for excellent winter weather performance. The ...
Continental
Helpful Tips, Comparisons and News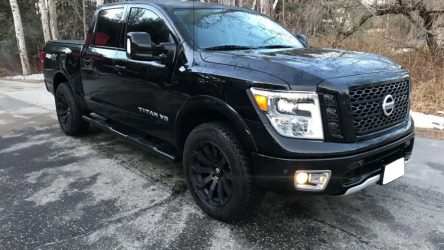 The Nissan Titan is a full-size pickup truck in line since 2003. Titan is famous thanks to its recognizable appearance, 2WD and 4WD transmissions,  ...
Tire Basics
Curated tire reviews,
side-by-side comparisons and news
Need a helping hand in choosing the proper tires for your vehicle? Be it a light-duty pick-up truck, an SUV, or a passenger car, our editorial team of qualified experts is working day and night to rate tires of all types.
Get in Touch, and let Us
Know how we can help